Arbor Park Village Apartments
 Affordable Senior and Family Housing
The HUD Section 8 rental assistance program is designed to meet the needs of people with various levels of income. Under the program, a senior or disabled resident will pay approximately 30% of their adjusted income as rent; often rent is low as $25 a month. Our qualified staff will provide application forms and answer any questions you may have.
Senior & Family Living
Arbor Park Village was created from concepts recommended by area residents. It was through their insights and careful planning that enable Arbor Park Village to offer:
3,700 sq. ft. Community Center

Central town park area and water feature

Two children's playgrounds

Courtyards

Units designed specifically for the handicapped and disabled

Education programs for youths, adults and families 

Recreational programs for youths, adults and families
Management & Security
Our on-site management and maintenance personnel are ready to assist you in any way possible to ensure your comfort and security. Your family is important to us, you can rest assured with our 24-hour
emergency maintenance.
We offer a selection of beautiful, well-lit, spacious townhouses, flats and apartments consisting of one, two, three and four bedrooms. To view the floor plans, click on the name of the floor plan below.
Come and see all that Arbor Park Village Apartments has to offer by contacting us today!
nearby grocery/shopping
on bus line
24 hour maintenance 
Join Our Community
Contact us today!
Phone: 216-881-7702
Management: mmatlock@thecapitalrealty.com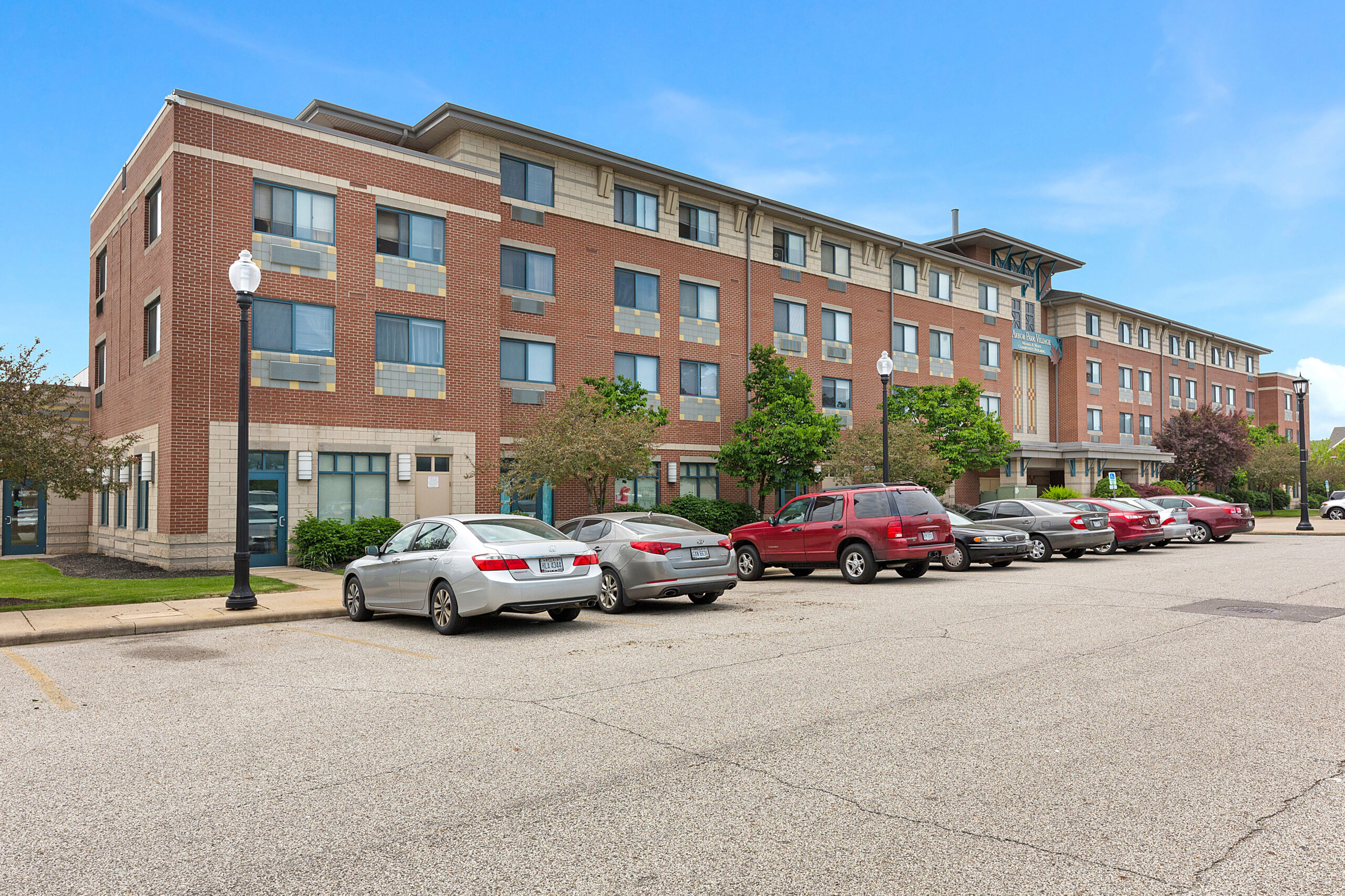 Discover Arbor Park Village Apartments today .
216-881-7702